Supply Chain Practices That Deserve Respect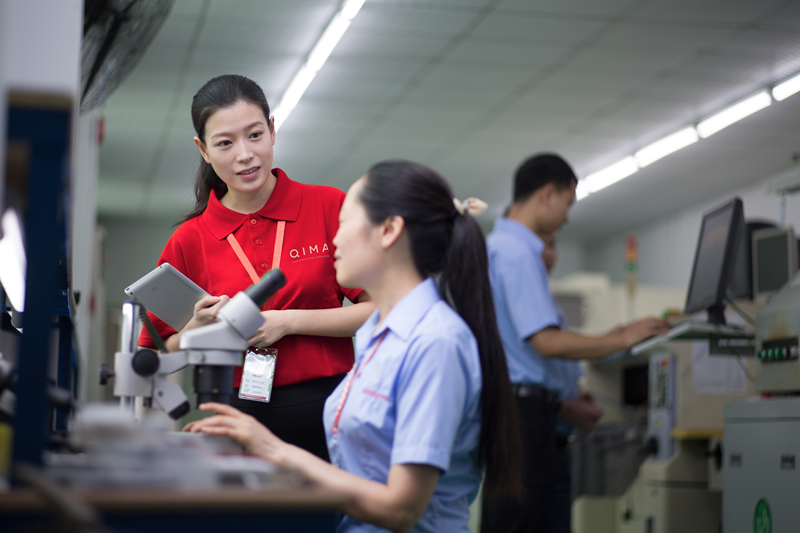 Any brand or retailer today must be prepared to answer difficult questions about their supply chain. The questions, ranging from "where do you source your cotton?" to "what have you done to eliminate modern slavery?" will be posed to you by your consumers, NGOs, the media, and even governments. And if you can't provide satisfactory answers, the repercussions can be anything from consumer boycotts and petitions to high-profile media documentaries and steep fines.
The good news is, we're here to help. QIMA's Responsible Supply Chains family of solutions offers everything you need to discover the real state of your supply chain and drive meaningful improvement. We have the experience and credentials to implement supplier audit programs to major international standards (amfori BSCI, SMETA/Sedex, RJC, and more), our own best-in-class protocol, or your in-house code of conduct.
QIMA Responsible Supply Chain Solutions
When we help you make your sourcing more ethical, responsible and transparent, where do we start? The answer depends entirely on you. QIMA experts can build an ethical compliance program for you from the ground up, or seamlessly incorporate any of our tools into your existing CSR strategy, helping you:
Thank you - your inquiry has been sent.
We will come back to you shortly.

Back