---
About The Speaker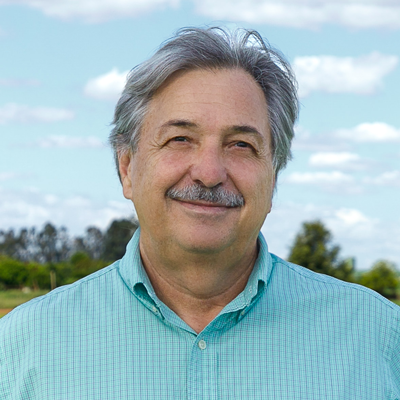 Mateus Paranhos da Costa
Professor da FCAV/UNESP Jaboticabal @Fundador da BE.Animal
Mateus Paranhos da Costa Zootecnista, mestre em zootecnia pela FCAV-UNESP de Jaboticabal-SP e doutor em psicobiologia pela FFCRRP-USP de Ribeirão Preto. É professor na FCAV-UNESP de Jaboticabal-SP. Foi pesquisador visitante na sede da Organização para a Alimentação e Agricultura das Nações Unidas (FAO) em Roma, Itália e membro do Comitê de Bem-Estar Animal e Educação, da DG-SANCO - Comissão Europeia, em Bruxelas, Bélgica. Por quatro anos consecutivos (2013 a 2016) foi indicado pela Revista Dinheiro Rural como uma das 100 pessoas mais influentes do agronegócio brasileiro. Tem mais de 120 artigos científicos publicados. Coordena o Grupo de Estudos e Pesquisas em Etologia e Ecologia Animal (Grupo ETCO) e é co-fundador da BE.Animal.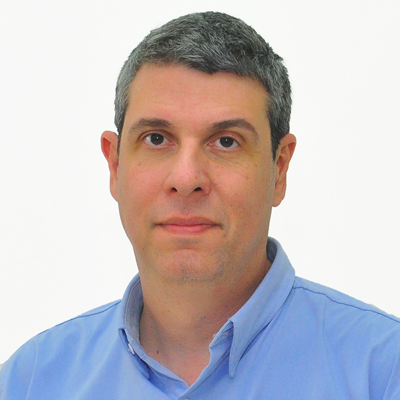 Luiz Felipe Freitas
Diretor de Vendas QIMA/WQS
Médico veterinário pela Universidade de Marília. Possui 10 anos de experiência no mercado de certificação de segurança de alimentos e Bem-estar Animal. Atualmente atua como Diretor de Vendas na QIMA/WQS, é também auditor de bem-estar animal pela PAACO para bovinos, suínos e frangos. Atuou como responsável técnico pelos programas de bem-estar animal, controle de fornecedores de diversas empresas.
---
About The Organization
QIMA is a leading provider of supply chain compliance solutions, that partners with brands, retailers and importers to secure, manage and optimize their global supply network.
QIMA has on-the-ground presence in 95 countries, combining industry-leading experts for onsite inspections, supplier audits and lab testing with a digital platform that brings accuracy, transparency and intelligence for quality and compliance data.
For all our clients in 120 countries who use the QIMA platform and benefit from 24/7 support in over 20 languages, QIMA is Your Eyes in the Supply Chaintm.