---
About The Speaker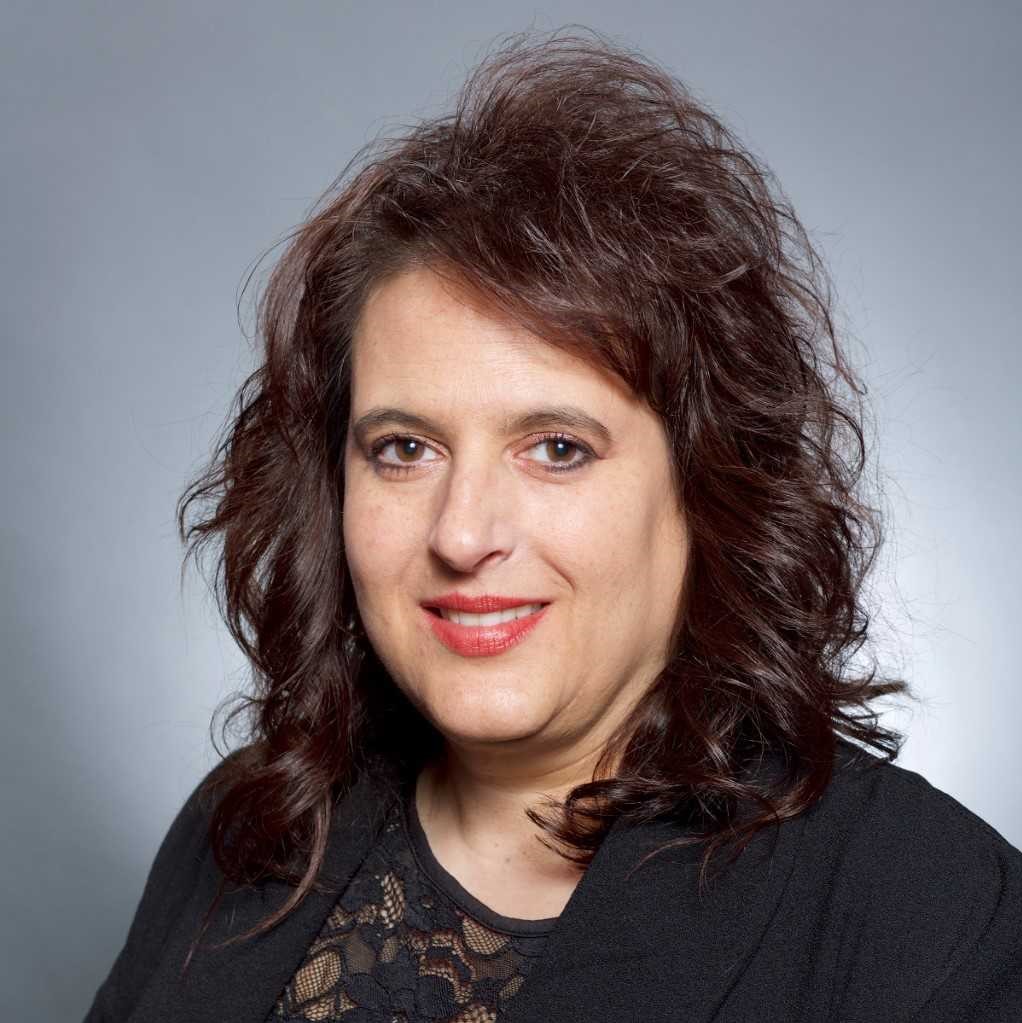 Terri Olano
Senior Business Development Manager
Terri Olano is a Senior Business Development Manager with QIMA. With a degree in textile engineering, Terri has over 30 years of experience in manufacturing, quality, inspections and facility audits, both through apparel companies and third-party service providers.
Introduced to factory audits in 1996, Terri fell in love with the idea of reviewing the complexities of the manufacturing processes while also verifying the safety, quality and capabilities of the factory. This led to additional training and expansion of her internal audit scope to include social accountability and responsible sourcing and C-TPAT audits. The audits have varied across different industries including softlines, hardlines, food facilities, filling locations, paper facilities and more. Terri estimates to have completed around 2500 audits over a 20-year period and continues to perform audits as needed.
Terri has used her experience to work in many arenas including customized program development, customized audit programs, project management, consultation, training, sales, business development and account management.
---
About The Organization
QIMA is a leading provider of supply chain compliance solutions, that partners with brands, retailers and importers to secure, manage and optimize their global supply network.
QIMA has on-the-ground presence in 85 countries, combining industry-leading experts for onsite inspections, supplier audits and lab testing with a digital platform that brings accuracy, transparency and intelligence for quality and compliance data.
For all our clients in 120 countries who use the QIMA platform and benefit from 24/7 support in over 20 languages, QIMA is Your Eyes in the Supply Chaintm.