---
About The Speaker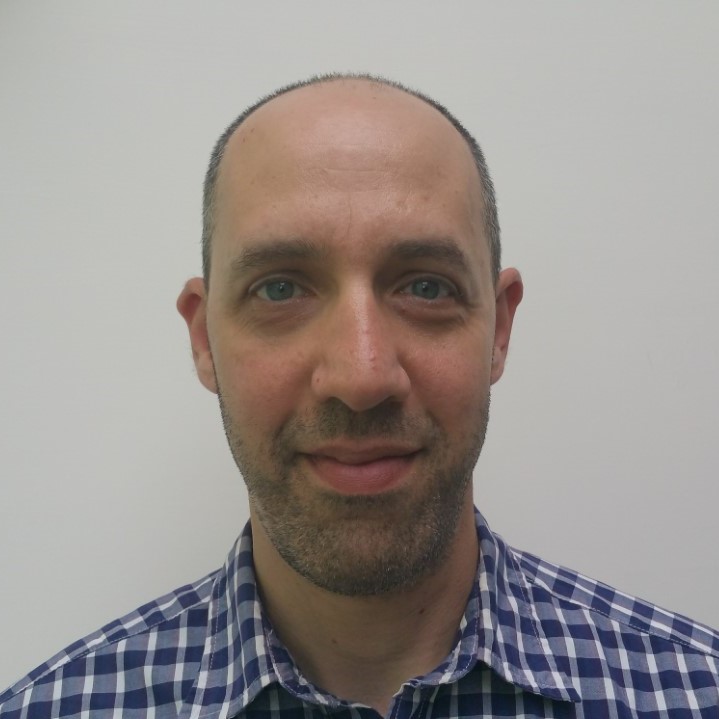 Dory Lanenter
Senior Quality Control Manager, QIMA
Dory Lanenter has been a Senior Quality Control Manager at QIMA since 2012. Dory brings his expertise in product integrity and ethical compliance to support multiple client success programs at QIMA, a global quality control and compliance services provider. As a certified social compliance auditor, Dory supports QIMA's North American operations, helping QIMA's clients ensure ethics and sustainability throughout their supply chains.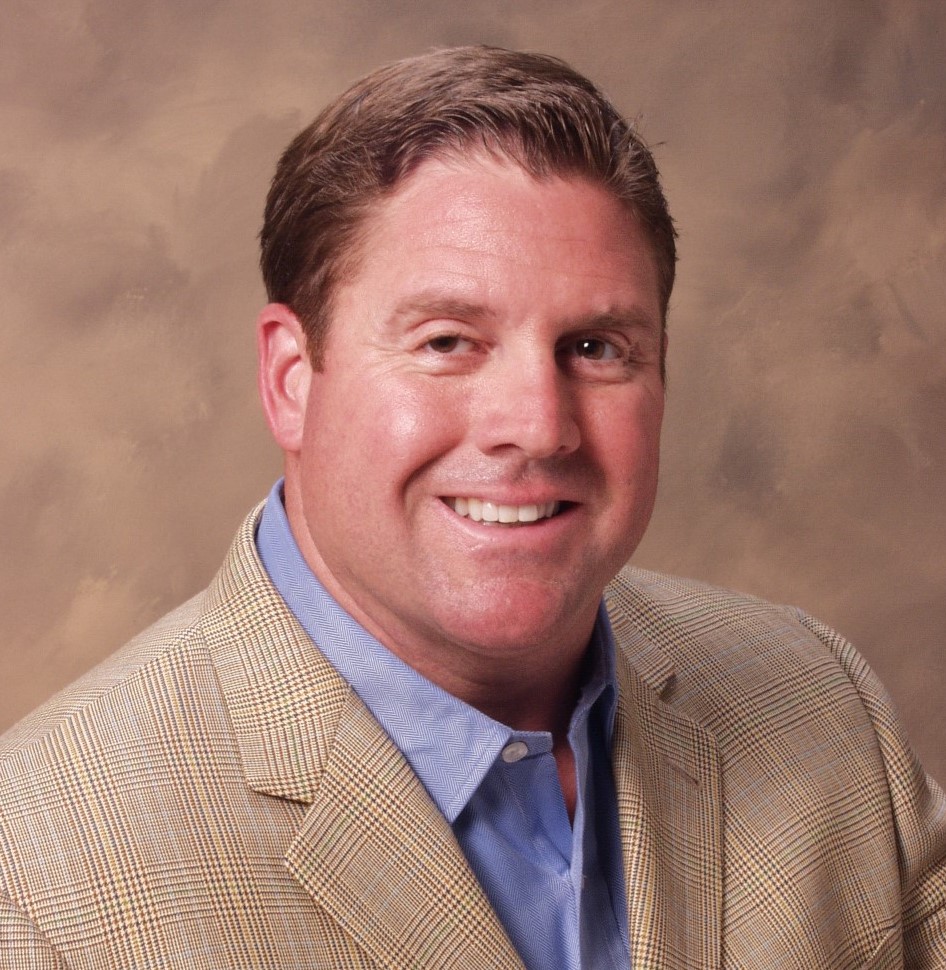 David Alexander
Founder and President, Baysource Global
David Alexander is Founder and President of Baysource Global (www.baysourceglobal.com). Since 2005 Baysource Global has assisted North American companies with supply chain and sourcing initiatives in China. With 50+ team members based in Shanghai Baysource provides factory due diligence, QA/QC audits, pricing negotiation and overall insight and oversight for complex manufacturing assignments primarily for new product development initiatives. While primary focus has been in China Baysource now operates in India, Vietnam, Malaysia and other SE Asian countries.
---
About The Organization
QIMA is a leading provider of supply chain compliance solutions, that partners with brands, retailers and importers to secure, manage and optimize their global supply network.
QIMA has on-the-ground presence in 85 countries, combining industry-leading experts for onsite inspections, supplier audits and lab testing with a digital platform that brings accuracy, transparency and intelligence for quality and compliance data.
For all our clients in 120 countries who use the QIMA platform and benefit from 24/7 support in over 20 languages, QIMA is Your Eyes in the Supply Chaintm.