---
About The Speaker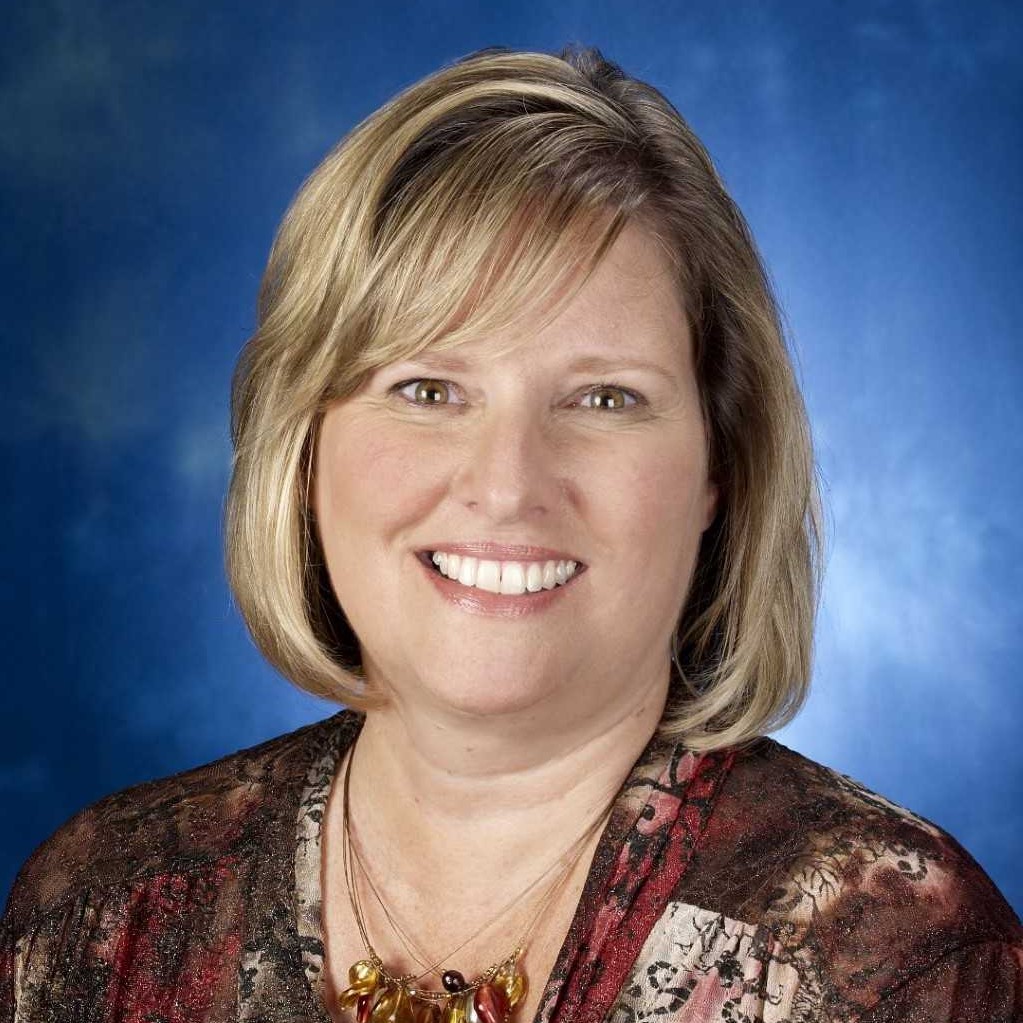 Susan DeRagon
Senior Business Development Manager, QIMA
Susan DeRagon is a Senior Business Development Manager at QIMA. With over 30 years of experience, she is a leading quality and safety expert on various consumer products including children's products, apparel, food contact items and understands the unique challenges of promotional and licensed goods. Susan has conducted numerous technical seminars and webinars globally and works closely with companies to provide the highest level of quality service in the areas of regulatory compliance, product testing, safety assessments, production quality control and assurance, and product inspections.
---
About The Organization
QIMA is a leading provider of supply chain compliance solutions, that partners with brands, retailers and importers to secure, manage and optimize their global supply network.
QIMA has on-the-ground presence in 85 countries, combining industry-leading experts for onsite inspections, supplier audits and lab testing with a digital platform that brings accuracy, transparency and intelligence for quality and compliance data.
For all our clients in 120 countries who use the QIMA platform and benefit from 24/7 support in over 20 languages, QIMA is Your Eyes in the Supply Chaintm.