QIMA Approved as a Notified Body for Saudi Food and Drug Authority
Hong Kong - September 22, 2022
QIMA, a global provider of quality control and supply chain compliance solutions, announced today that it has been approved as a Notified Body by the Saudi Food and Drug Authority (SFDA) to certify cosmetic products being imported or sold in the Kingdom of Saudi Arabia.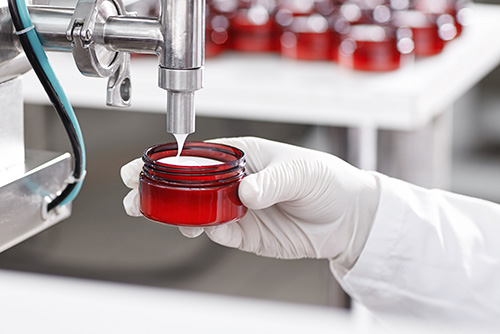 As an approved Notified Body, QIMA is able to carry out a conformity assessment to ensure products meet the SFDA's technical regulations and are safe for use in the Saudi Arabian market. QIMA's scope currently includes Cosmetics (lotions, make-up, personal care, soaps, and other associated products).
QIMA is equipped to provide all additional necessary services to help exporters secure product entry into Saudi Arabia including:
Product testing provided by QIMA's global network of ISO 17025 accredited laboratories for products that lack a test report or have incomplete testing.
Product registration services for eCosma.
Risk Assessment for importers or manufacturers unsure of the risk assessment requirement.
Label review to help brands avoid delays during the conformity assessment process.
For more information contact us at certification@qima.com.
About QIMA
At QIMA we are on a mission to offer our clients smart solutions to make products consumers can trust. We combine on-the-ground experts for quality inspections, supplier audits, certification, and lab testing, with a digital platform that brings accuracy, visibility, and intelligence for quality and compliance data. We operate in 95 countries and help more than 17,000 global brands, retailers, manufacturers, and food growers achieve quality excellence.
Media Contact
Courtney Terrey
Director of Communications, QIMA
(+852) 3543 1684
press@qima.com