---
About The Speaker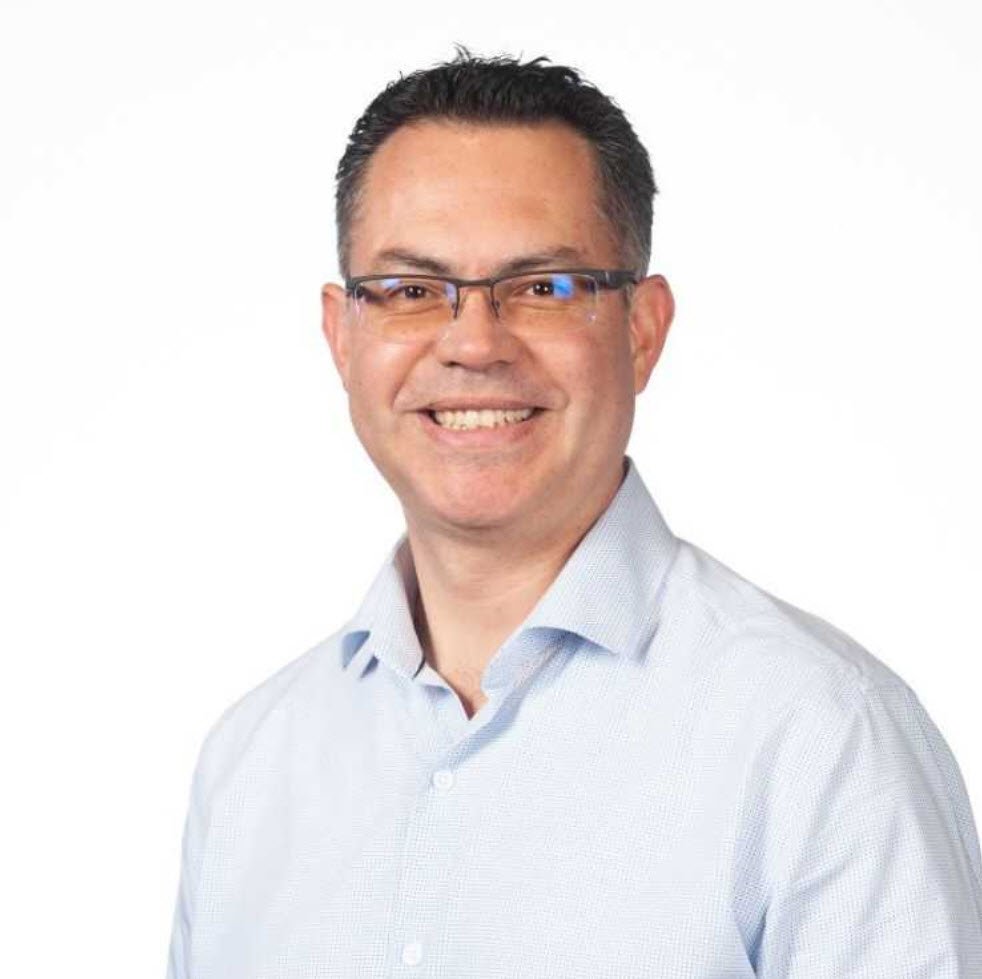 Rogelio Vázquez
Senior Business Development Manager, QIMA Latinoamérica
Rogelio es uno de los Senior Business Development Managers de QIMA Latinoamérica con varios años de experiencia en áreas de manejo de cadena de suministro, logística y transporte entre otros. Rogelio apoya a los clientes de QIMA a proteger la integridad de sus marcas y cadenas de suministro identificando proveedores de alta calidad y mitigando los riesgos asociados con importación al coordinar auditorias, pruebas de laboratorio e inspecciones de producto.
---
About The Organization
QIMA is a leading provider of supply chain compliance solutions, that partners with brands, retailers and importers to secure, manage and optimize their global supply network.
QIMA has on-the-ground presence in 85 countries, combining industry-leading experts for onsite inspections, supplier audits and lab testing with a digital platform that brings accuracy, transparency and intelligence for quality and compliance data.
For all our clients in 120 countries who use the QIMA platform and benefit from 24/7 support in over 20 languages, QIMA is Your Eyes in the Supply Chaintm.