---
About The Speaker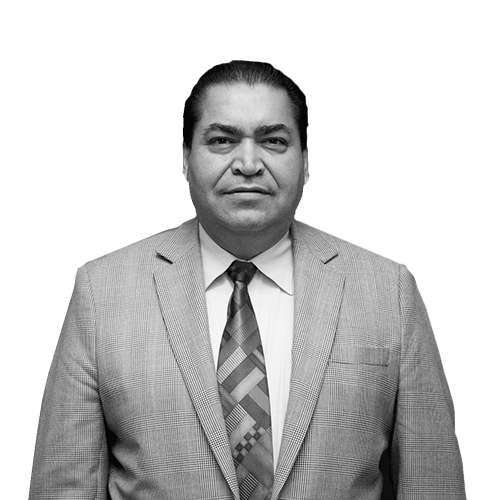 Carlos Muñoz Villavicencio
Líder de clasificación arancelaria y normatividad
Laboró como Dictaminador aduanero por 14 años, coadyuvando con la autoridad aduanera en el despacho de mercancías en las principales aduanas de México, como Nuevo Laredo, Veracruz, Aeropuerto Internacional de la Ciudad de México, Matamoros, entre otras. Maestro en derecho aduanero y Comercio Exterior, por el CUEJ (Centro Universitario de estudios Jurídicos) y catedrático de las materias de Merceologia, Clasificación Arancelaria y Derecho Aduanero en esta misma institución. Hoy, Carlos lidera el equipo de normatividad de QIMA México, trabajando en asegurar que la mercancía inspeccionada como parte de Previo en origen de QIMA esté correctamente clasificada y documentada para el análisis y visto bueno aduanal.
---
About The Organization
QIMA is a leading provider of supply chain compliance solutions, that partners with brands, retailers and importers to secure, manage and optimize their global supply network.
QIMA has on-the-ground presence in 95 countries, combining industry-leading experts for onsite inspections, supplier audits and lab testing with a digital platform that brings accuracy, transparency and intelligence for quality and compliance data.
For all our clients in 120 countries who use the QIMA platform and benefit from 24/7 support in over 20 languages, QIMA is Your Eyes in the Supply Chaintm.